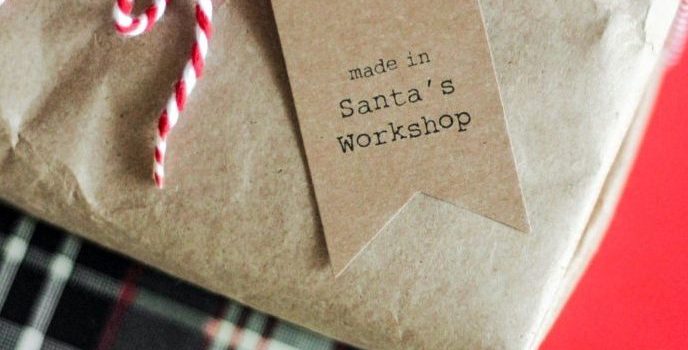 Letters to Santa for Children in Need
Letters to Santa Campaign
We wanted to do something special and fun for our clients and families this year while helping those in need during this holiday season. So, We are sponsoring a "letters to Santa" Campaign. For every Santa letter that is sent through our campaign, our office will donate $5 to the Issaquah food bank.
If you have or know a child who would love to receive a letter from Santa this year through our "Letters to Santa" campaign. Please type your child's letter using the button below "Write to Santa". Please be prepared with the necessary information. Make sure you have a valid mailing address for delivery, the child's name, age, and any other special details or information you would like mentioned in their letter. The child will receive a written response from Santa and the Elves. Letters must be received by December 10th, 2020.
WRITE TO SANTA
Want to do more? In the spirit of giving please consider donating to the forgotten children's fund. So, they can continue their work bringing Christmas to children and families in our community.
HELP BRING CHRISTMAS TO FORGOTTEN CHILDREN
We wish you all a safe and happy
Holiday season!
Apex Insurance Team
Kim, Dave & Nadine